Wow Mom at Home: Brilliant Mother's Day Ideas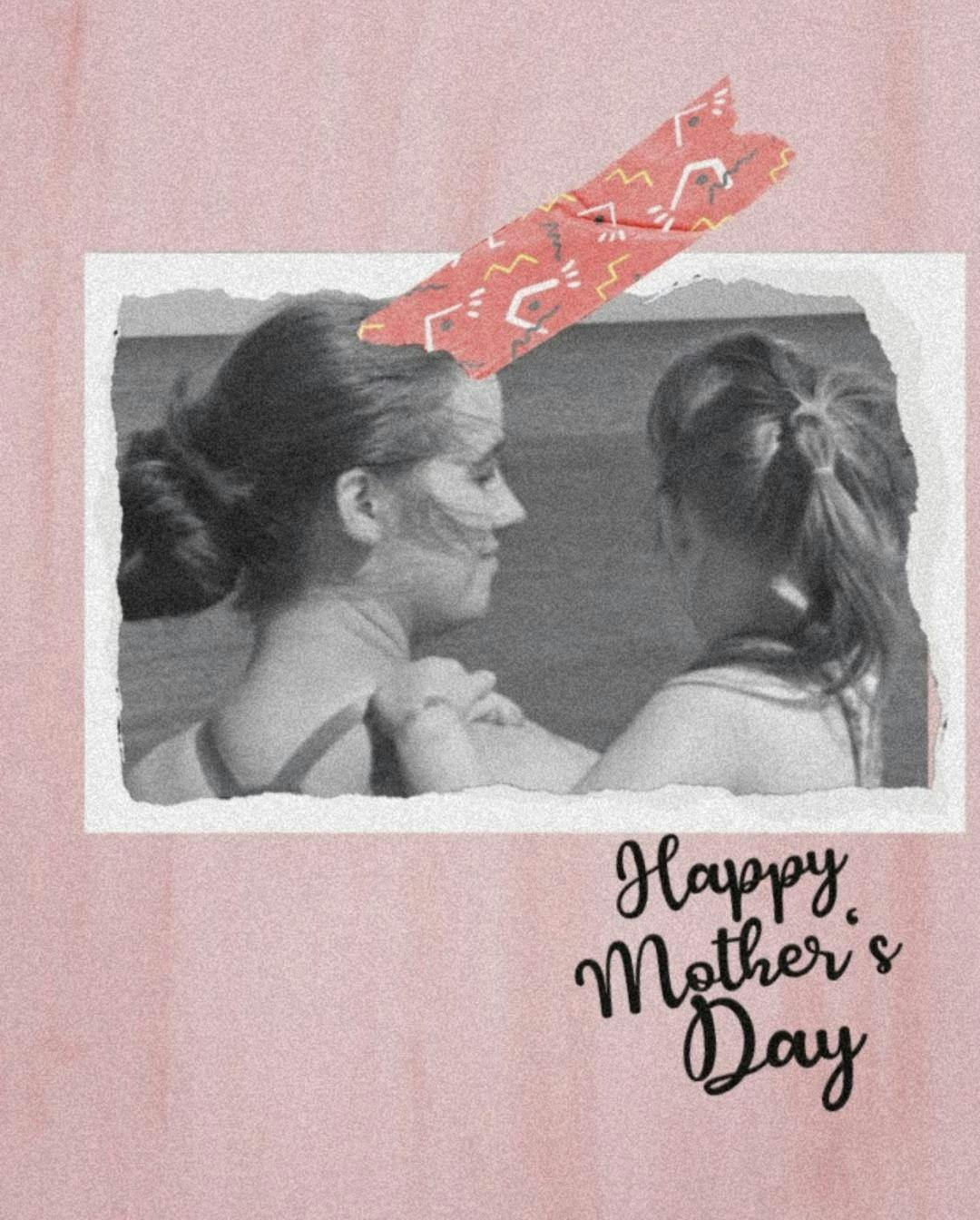 Wow Mom at Home: Brilliant Mother's Day Ideas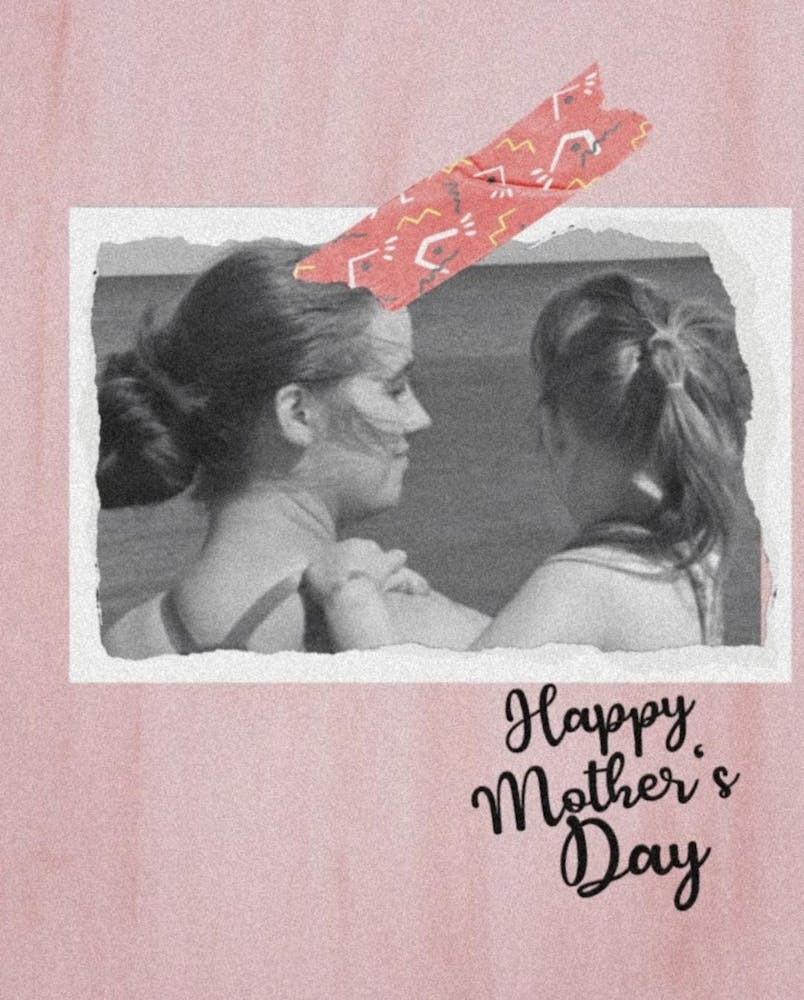 So by now we have come to the disappointing realization that Mother's Day 2020 is not going to be quite what we're used to at The Chatterbox OC this year! We love seeing all the Mom's in our community during Mother's Day weekend and we will miss serving you a scoop (or two) of our creamy and calming (*added bonus for Mom's) lavender ice cream!
Guess what? Spoiler Alert: Mom is still going to have a fabulous Mother's Day! According to the National Retail Federation, people are still making moves in spoiling Mom with love and making her day extra special this Sunday! With this list of creative Mother's Day ideas, you can still win over Mom – with more thoughtful and creative ideas!
Start the Celebrations Early with Mother's Day Eve!
Mom deserves more than one day, right? Host a "Mother's Day Eve" celebration. Play her favorite music and start a dance party, create "mom-only" drink specials. Or put on her favorite movie, (that means NO "Die Hard" or "Frozen" - family! )
Another option: take a more mellow approach. Start your "pre" Mother's Day early with complimentary chair massages and a wine-tasting flight.
Maximize the Entire Day!
Brunch: "Try a Little Trendiness"
You can't go wrong with setting up a small omelet and waffle station. But you can also try these trendy, Chatterbox, Ocean City inspired menu items!
Bottomless Mom-mosas: Just for mom…it might be her dream come true. Serve mimosas in a mason jar or other special glass that makes the day feel special. *Bonus points for fresh squeezed OJ
Avocado Toast Trio: Prep 3 variations of this trendy toast. Try some fresh pico de Gallo, or a little crab meat on top- Chatterbox Style!
Gourmet Yogurt Bar: From house-made granolas, to shaved chocolate – set out gourmet toppings and let Mom go wild. It's the brunch version of our sundae bar. Or prepare a full Bloody Mary Bar! Think crumbled bacon, fresh herbs, and hot sauces.
Mid-Afternoon High Tea, Dahling
When 2pm hits, tap into the British tradition of high tea for your Mother's Day 2020! Complete with tasty finger foods and an array of teas, it's the perfect mother-daughter event. Use the BBC's guide to high tea to plan an authentic tea time.
A Classic American "Chatterbox Style" Dinner
There was a time when the local soda fountain was the cornerstone of every downtown "Main Street". In Ocean City, New Jersey, on the corner of 9th & Central Avenue we've tried to recreate the unique interpretation of fountain shop nostalgia and futuristic blue plate sophistication, that you can bring home in your kitchen!
Think a quirky collection of modern American comfort foods. Build-your-own burgers, gourmet fried chicken sandwiches, lobster rolls, Mac'n Cheese with extra sass! Don't be shy- check out our website menu https://www.thechatterboxoc.com/menus/#lunch-dinner for ideas and dishes that you can make Mom this year!